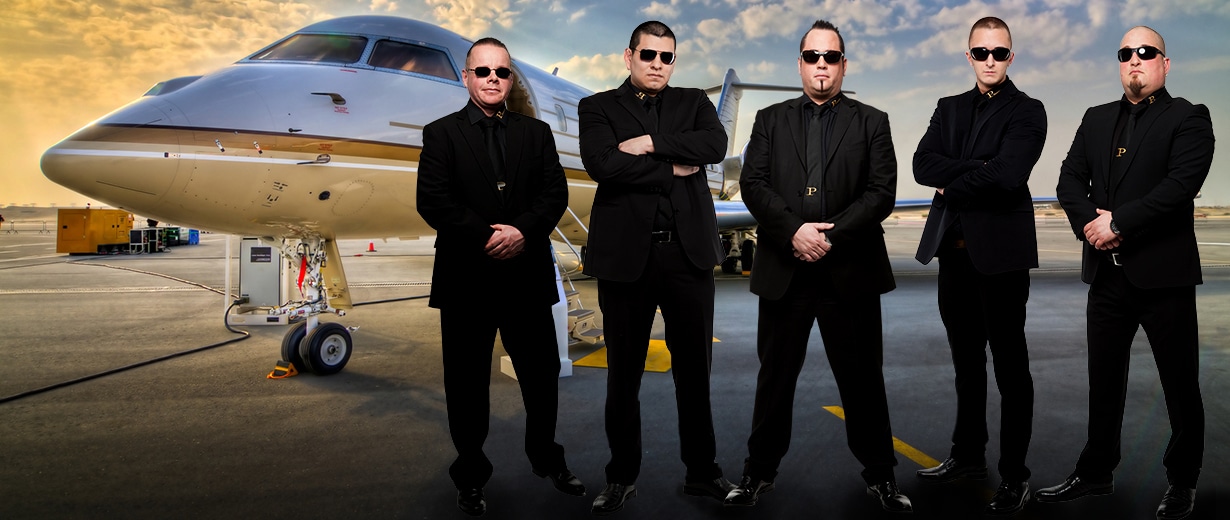 Social Services
Personnel must be socially secure in order to remain motivated and content. P-Guards guarantees its employees a high level of social security. We place great value on offering sound employment conditions.
Training
Good security service personnel must undergo continuous training and instruction. We operate a high standard of training programmes in our own training and instruction rooms.
Employees
Our personnel is recruited legitimately, and according to very strict criteria. Definite requirements for employment are: an unblemished character, a complete CV with references, no prosecutions, and regular financial circumstances.
Liability Insurance
The employer is insured up to a sum of Fr. 5,000,000 against damages arising from surveillance/guard work not conforming with the contractual standard, according to the insurance policy for personal injury and property damage.
Flexibility
We are able to react quickly and efficiently to any new situation or occurrence at any time of the day or night by providing personnel, along with technical and organisational assistance.