Patrick Baiata has good reason to celebrate, as today he hit the one million mark on YouTube. Not really common for a private security and detective agency.
He said he had not reckoned with this to happen so quickly. That he was overjoyed his videos were found interesting and therefore clicked plenty of times worldwide.
That this video was currently clicked 7,000 to 10,000 times a day around the world. That people from all over the world, including well-known personalities, had congratulated him on this new record.
And he said if this went on like this, the two million mark was no longer that far away.
Patrick Baiata stated: "Would you believe it how important security has become these days."
He and his P-Guards team protect not only celebs but also ordinary people, whether this be at a national or an international level.
He said he was proud that so many people watched his YouTube channel.
And that hard work really paid off…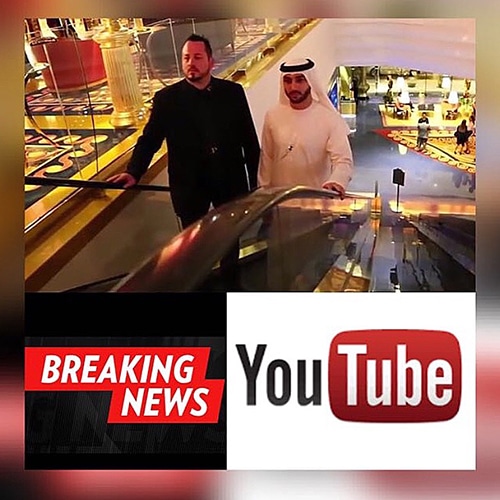 https://www.youtube.com/watch?v=2786CRsbpIU