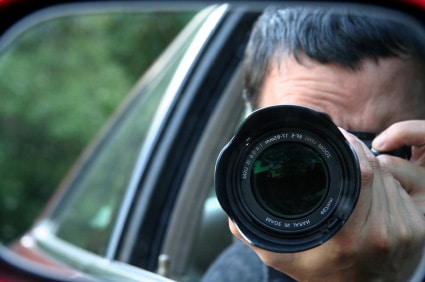 Theft and organised crime are both major issues today. P-Guards checks and monitors clients and sales personnel in shopping centres and companies. We carry out test purchases and mystery shopping, or we can provide our detective service as a theft prevention system for shops. Do you suspect that an employee is engaging in some illicit activity, or do you suspect insurance fraud or illegal employment? We will check it out for you.
The P-Guards detective service is also available for private cases. Our services range from observing unfaithful partners right through to providing conclusive evidence in the form of videos and photographs. Do you want to be certain? We will provide you with proof.
The P-Guards detective service includes:
Partner surveillance
Observation of particular persons
Address identification
Finding missing persons
Insurance Fraud
Illegal Employment
Various kinds of investigative work
The P-Guards detective agency is at your service 24 hours per day.
We will be happy to have a chat with you and provide more detailed information about the P-Guards detective service.